Utah Regional Coordination Council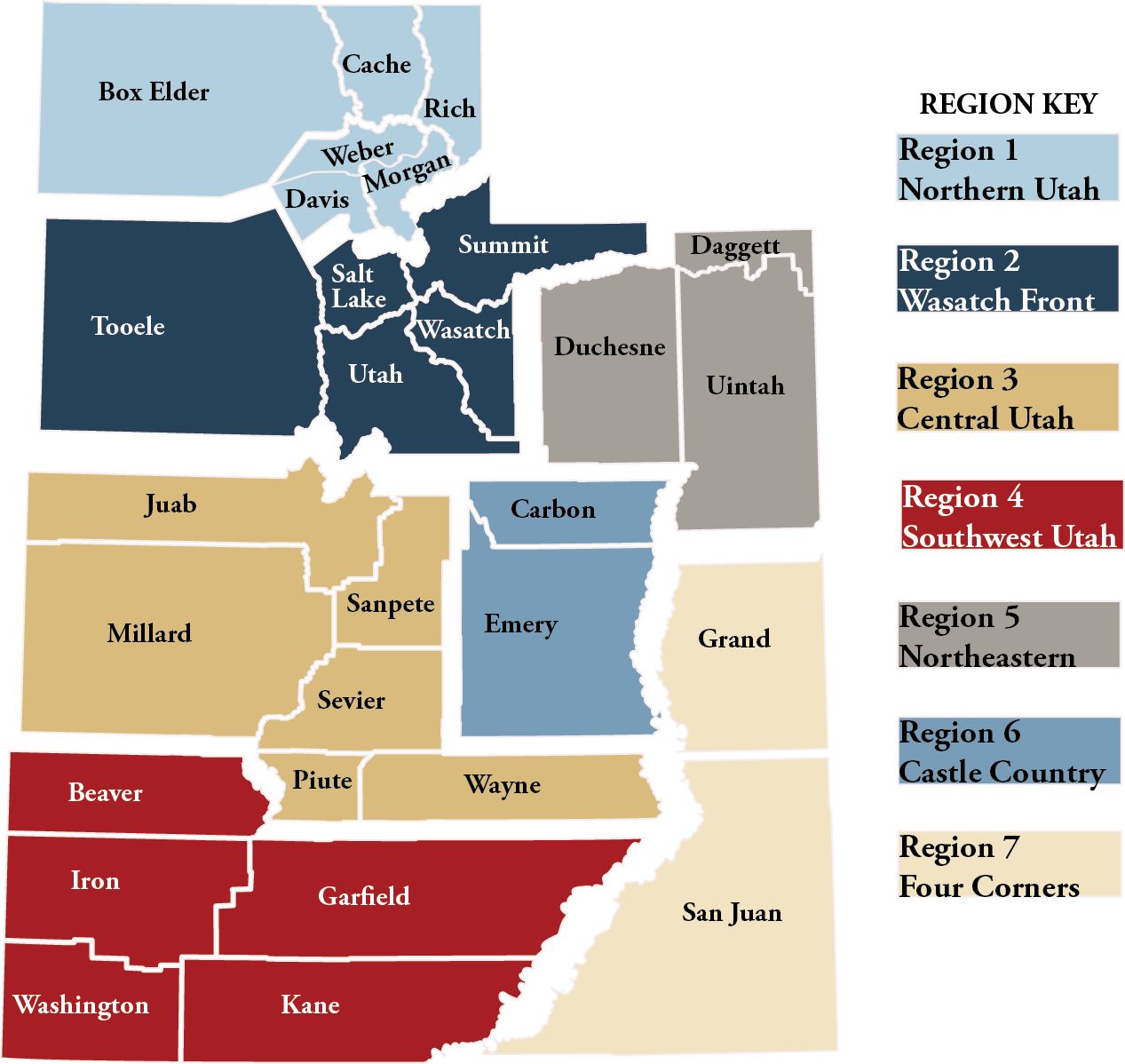 The Division of Emergency Management has created seven geographical regions to coordinate emergency planning and the distribution of certain federal grants.
Each region selects two co-chairs who attend regular meetings to discuss the distribution of State Homeland Security Program grant funds and to discuss other priorities and needs.
The Utah Regional Coordination Council, or URCC, meets four times a year and coordinates with other committees, such as the Emergency Management Administration Council and Hazardous Chemical Emergency Response Commission.
The URCC's meetings are open to the public and are posted on the State's Public Meetings Notice website.