Hazards and Mitigation
The DEM Mitigation and Recovery Section staff are available before disasters, to help provide mitigation expertise, and after disasters, to facilitate recovery. The staff members have expertise in Public Assistance, the National Flood Insurance Program, Risk Map and mitigation planning. See below for disaster recovery tools, our downloads and staff contacts. See above for our section links.
Hazard mitigation plan public comment period now open until March 6, 2019.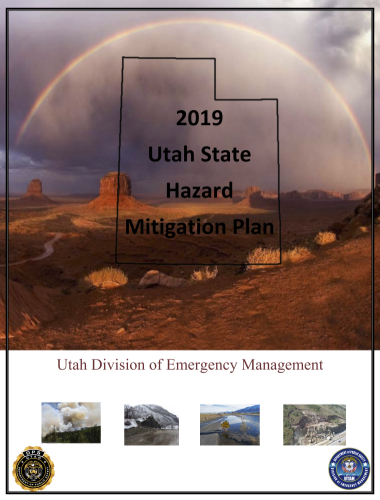 Please visit the following sections of the plan in order to leave an informed comment. Link to comment is below.
---
Other links
Mitigation and Recovery Staff
Brad Bartholomew, section manager, State Hazard Mitigation Officer
bbart@utah.gov
Eric Martineau, mitigation specialist, Individual Assistance
emartineau@utah.gov
Janna Wilkinson, mitigation/recovery planner
jannawilkinson@utah.gov
Kathy Holder, state floodplain manager
kcholder@utah.gov
Jamie Huff, Risk MAP coordinator
jhuff@utah.gov
Brandon Webb, floodplain intern
brandonwebb@utah.gov
Downloads

Floods: What you know when living in Utah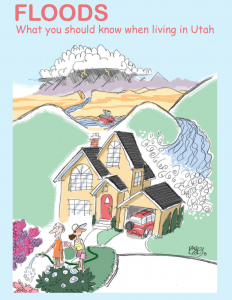 Putting Down Roots in Earthquake Country