Mitigation and Recovery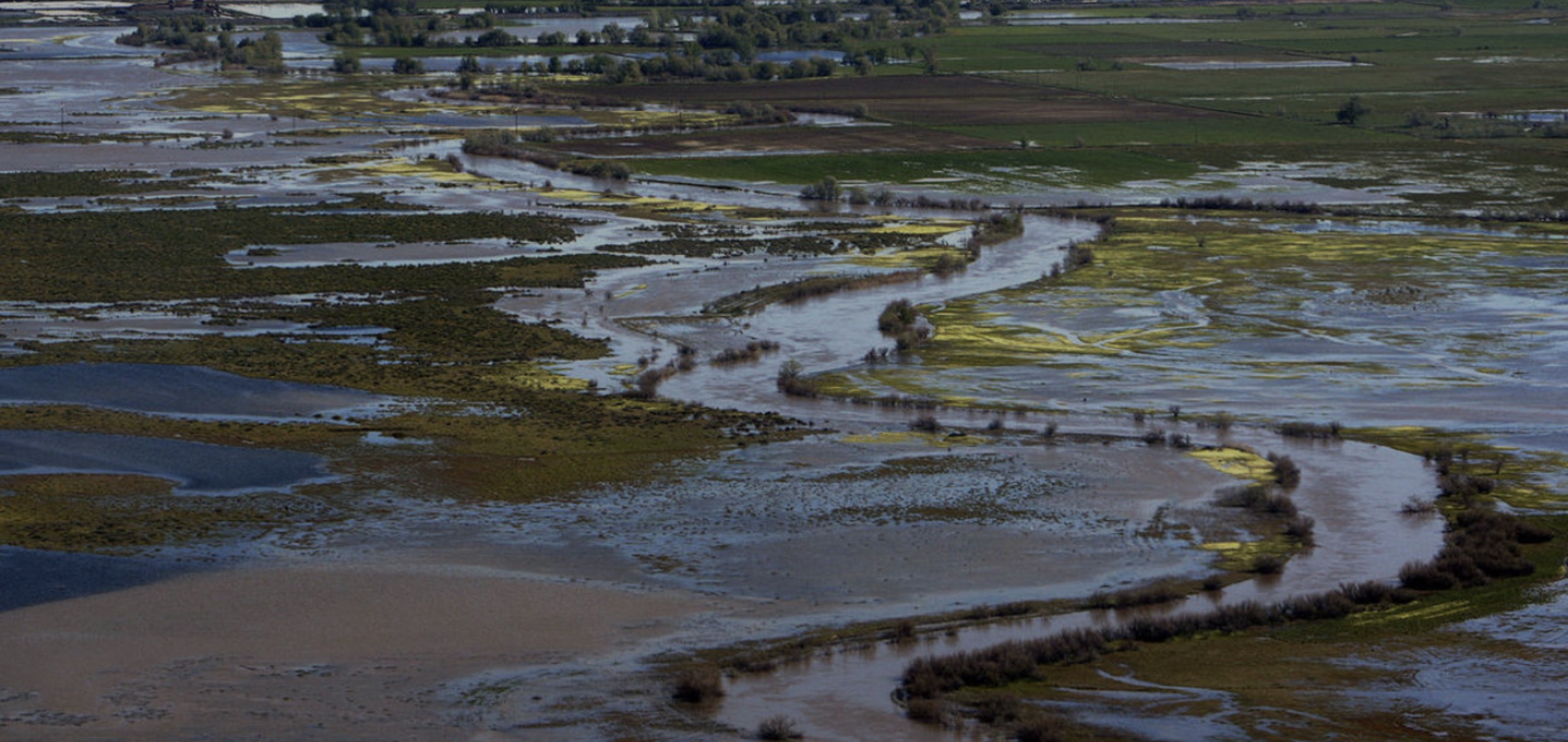 When earthquakes, floods, wildfires and other disasters strike, Utah communities may find themselves in need of assistance . The Mitigation and Recovery team of the Utah Department of Emergency Services facilitates short-term help immediately after a disaster. They also help communities address long-term recovery needs and offer assistance in building resiliency.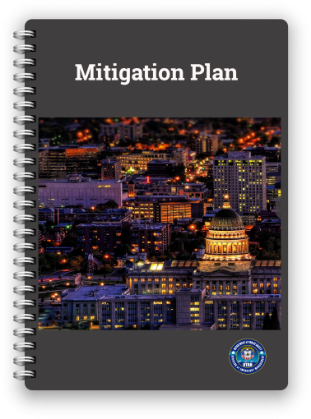 Mitigation Plans
See Utah's State Mitigation Plan, links to local plans and resources for creation a mitigation plan.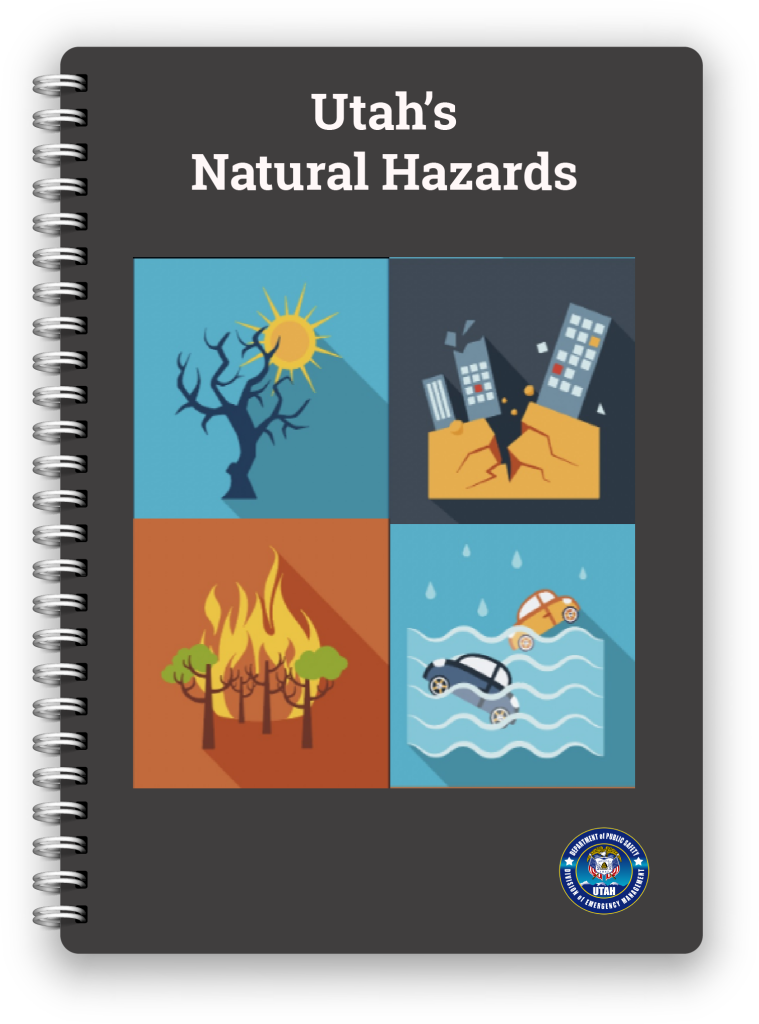 Natural Hazards
Get information on Utah's natural hazards, including links to specific programs that address them.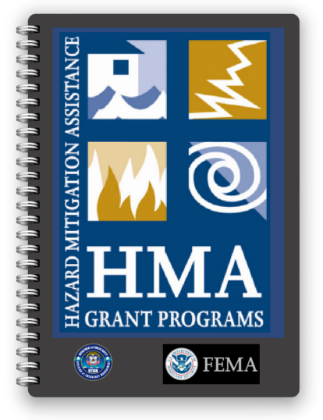 Grant Programs
FEMA and other federal agencies offer programs to reduce community vulnerability to disasters.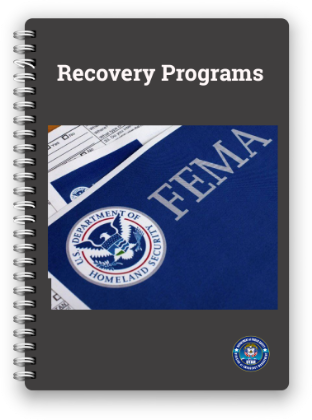 Recovery
Link to Utah's Disaster Recovery Framework as
well various recovery programs.
Roles and Responsibilities of the
Mitigation and Recovery Team
Administering the FEMA Hazard Mitigation Assistance Grant Programs
Administering the State Hazard Mitigation Program
Chairing the State Hazard Mitigation Team
Overseeing post-disaster mitigation operations and coordinate mitigation resources
Participating on hazard mitigation task forces, councils, and forums
Updating the State of Utah Natural Hazards Mitigation Plan
Conducting mitigation trainings, workshops, and exercises
Promoting local hazard mitigation planning
Conducting mitigation awareness campaigns
Providing technical assistance available to local jurisdictions
Facilitating a planning process
Ensuring public involvement criteria are met
Conducting risk assessments
Identifying and selecting mitigation strategies
Reporting grant-related activities
Requesting reimbursements from FEMA
Understanding environmental and historic preservation conditions
---
---