Utah DEM Achieves National Accreditation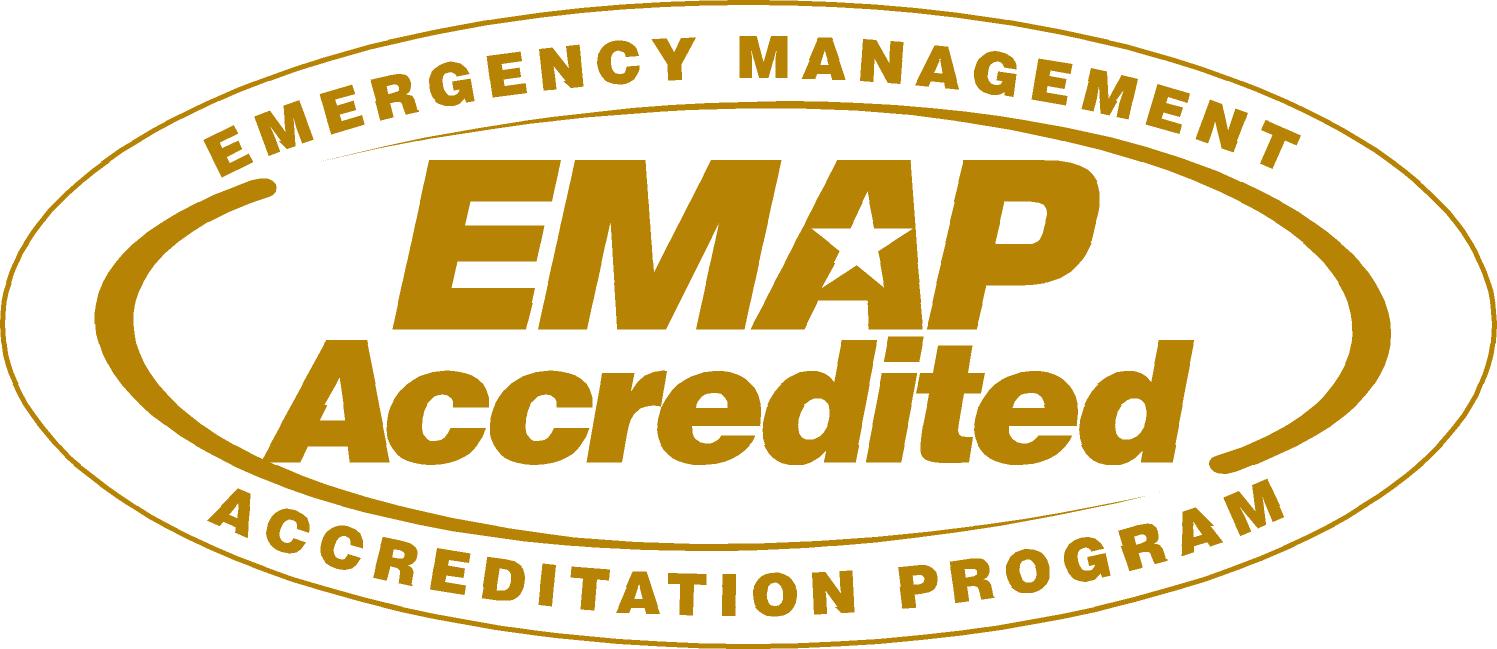 "Yes! 👊"
(Correct, that's the fist bump emoji)
That's the collective feeling at the Utah Division of Emergency Management this week as we were notified that the past two years of work have paid off.
The Emergency Management Accreditation Program announced that Utah DEM has again achieved accreditation, which is valid for five years.
"Emergency management accreditation represents a significant achievement," states a letter sent to Gov. Gary Herbert from the EMAP commission. "The State of Utah is commended for the work accomplished to achieve compliance with industry standards. To achieve accreditation, your program, which includes many agencies and individuals within the program, took steps to document compliance with 64 industry-recognized standards and a peer-review on-site assessment by a team of EMAP-trained assessors."
EMAP applauded the State of Utah's leadership and our commitment to achieve accreditation. "More importantly, we recognize the dedication to the safety and security of the residents that it represents," the letter states.
It took dedicated work by our entire staff to ensure our plans and programs meet professional standards, all with the goal of working to make Utah safer.
###
---
Joe Dougherty is the Public Information Officer for Utah DEM
Tags:
accreditation
,
EMAP
,
jdougherty