Mark your calendars for the 2017 Search and Rescue Conference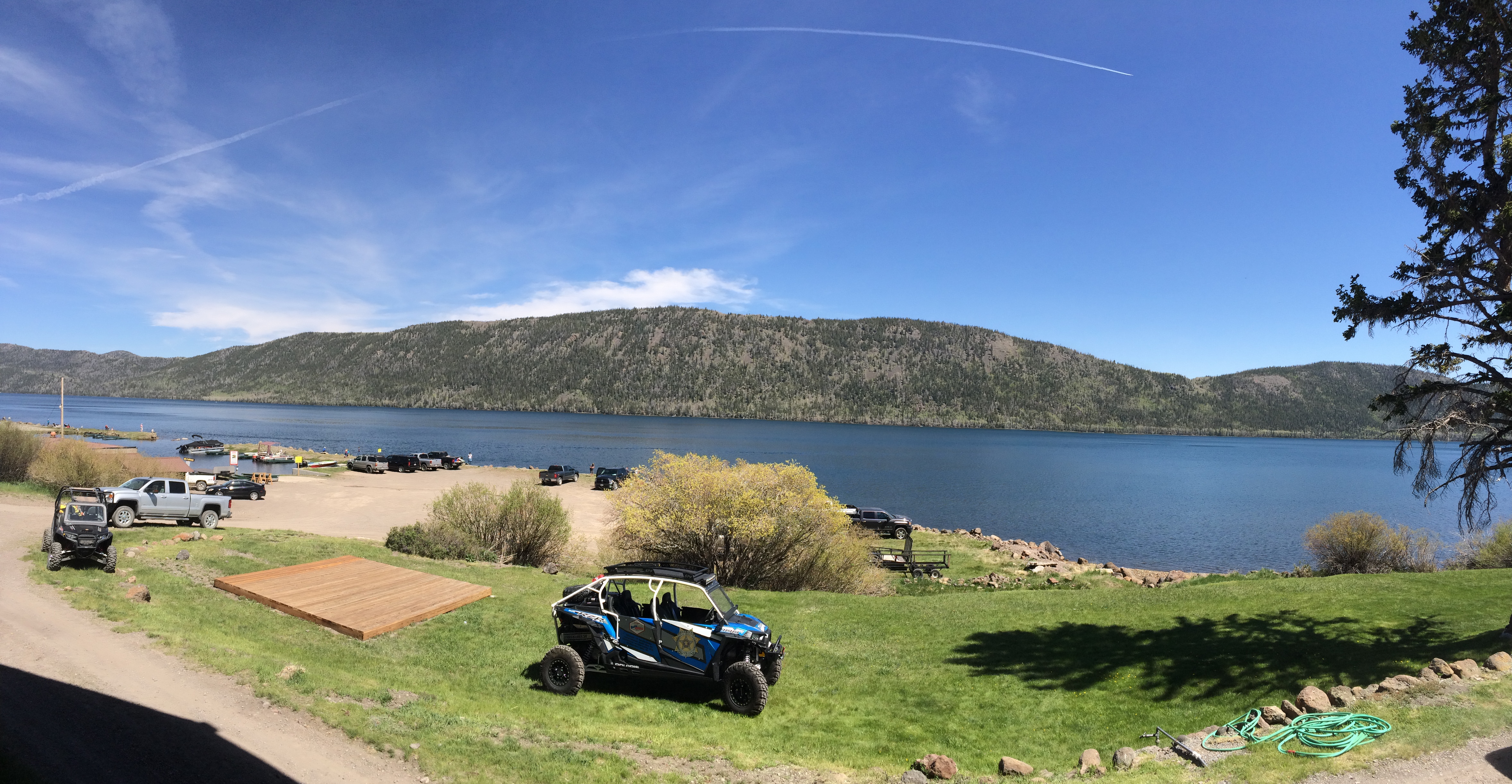 By Cody Barton
Search and rescue members and other first responders representing almost every county in Utah come together for the annual Fish Lake Search and Rescue Conference. This event provides a great venue for learning new skills and developing networks. If you weren't able to attend this past weekend, mark your calendars for the first weekend in June 2017.
Each year, instructors bring with them a vast array of knowledge and experience including navigation, first aid and patient packaging, ropes rescue, sonar and diving, swift water, and countless other skills. Many classes that are taught are interactive and provide attendees with the hands-on experience necessary to retain and grow their skill base while at the same time giving attendees the occasion to work together as a team. Keynote presentations give participants the opportunity to increase the tools in their rescue kits and walk away inspired while also indulging in an amazing Dutch-oven dinner.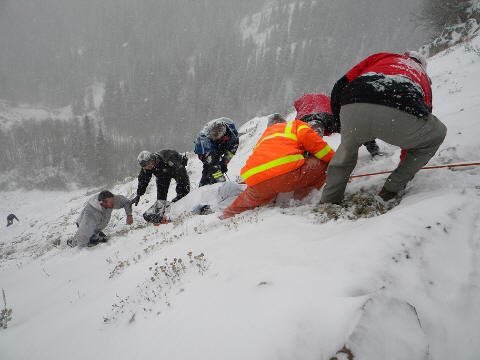 In summer 2009, Sevier County hosted the first Fish Lake SAR Conference at Fish Lake Lodge and surrounding areas. Seven years later, the conference is still going strong and this year had the highest number of registrants yet.
Recently, the Fish Lake SAR Conference partnered with the Utah National Guard to provide training with the use of Blackhawk Helicopters. This has added an interesting and fun dimension to the already expansive list of training opportunities provided.
During the 2015 Conference, Guard helicopters helped during a drowning in a nearby reservoir. They transported resources to the scene in less than seven minutes. Members from Sevier, Sanpete, Washington, Piute and Wasatch counties were all able to assist in this rescue, demonstrating the amazing interagency collaboration we experience in Utah.
---
Cody Barton is the emergency manager for Sevier County.
Tags:
cbarton
,
Conferences
,
Search and rescue