Will your city or county qualify for disaster loans from the State of Utah?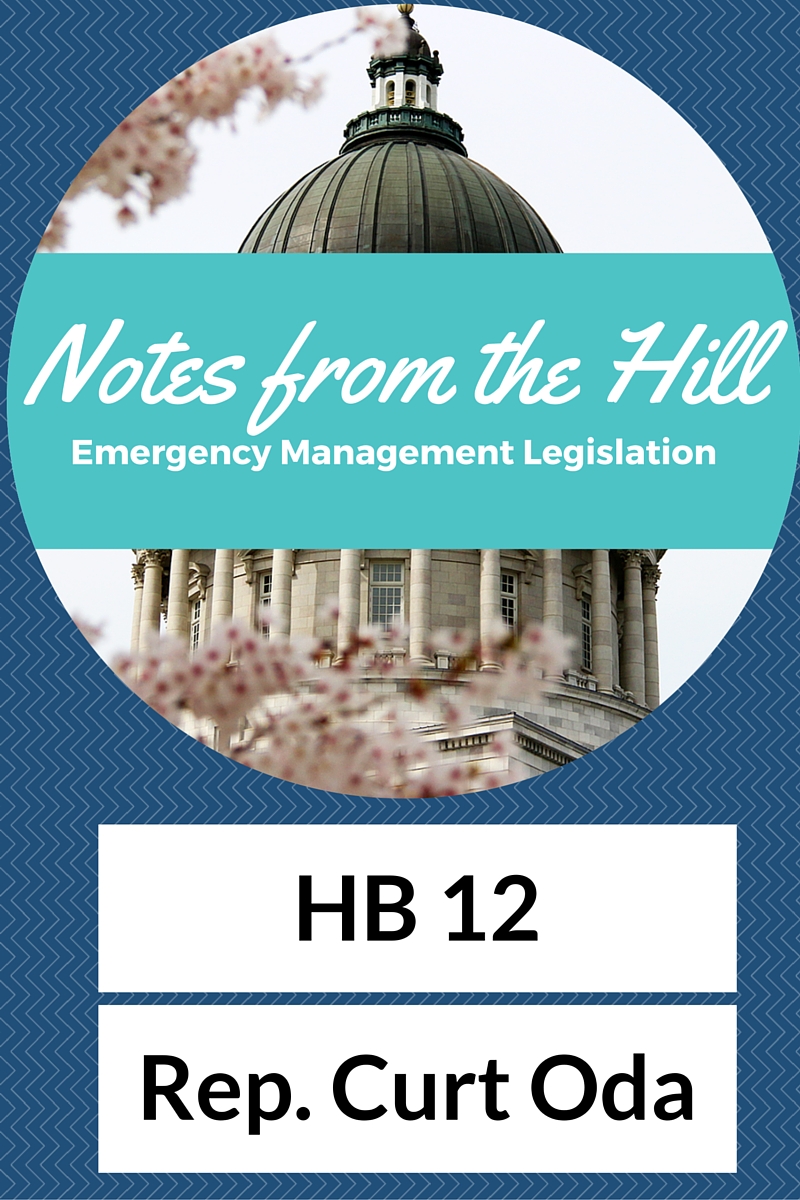 Utah pulls together in emergencies.
That is an immutable fact. Neighbors help neighbors clean up debris. First responders help in neighboring jurisdictions. State government can use its resources to help municipalities in disaster response.
We do amazing work together.
A new law, which took effect May 10, will allow state government to help local government by making short-term, low-interest disaster recovery loans. These loans can be made to local government for costs incurred by a local entity for providing emergency disaster services or for providing any state or local matching funds to secure federal funds or grants related to a declared disaster.
The Utah Division of Emergency Management will be able to make these loans from the new Local Government Emergency Response Loan Fund, now that HB 12, sponsored by Rep. Curt Oda, R-Clearfield, has been enacted. Funding for this new fund will come from General Fund surpluses.
But some entities won't qualify for disaster loans.
In 2015, the Legislature created the ability for local governments to deposit up to 10 percent of its revenue into a special local government disaster fund. Each local entity needs to create such a fund by ordinance.
The local disaster fund is meant to encourage local governments to have money on hand for a declared disaster and disaster recovery within their boundaries and emergency preparedness.
Only local government bodies that have reserved an average of at least 5 percent of their revenue into their local disaster fund over the previous five fiscal years will be eligible for an emergency response loan.
However, eligible local governments receive better loan terms the more they reserve in their local government disaster fund.
HB0012 Disaster Recovery for Local Governments
Establishes a short-term, low-interest loan program to be used by local government entities for various disaster related costs, provides that funds from the State Disaster Recovery Restricted Account may be appropriated to the Local Government Emergency Response Loan Fund; and provides that a specified portion of the General Fund revenue surplus be deposited annually into the Local Government Emergency Response Loan Fund.
House Sponsor: Rep. Curt Oda, R-Clearfield
Status: Governor signed 3/22/16
See the status of other bills related to emergency management and emergency response on our tracking page here.
Tags:
DEMblog
,
jdougherty
,
legislation
,
Notes from the Hill