Postal Workers = Emergency Responders?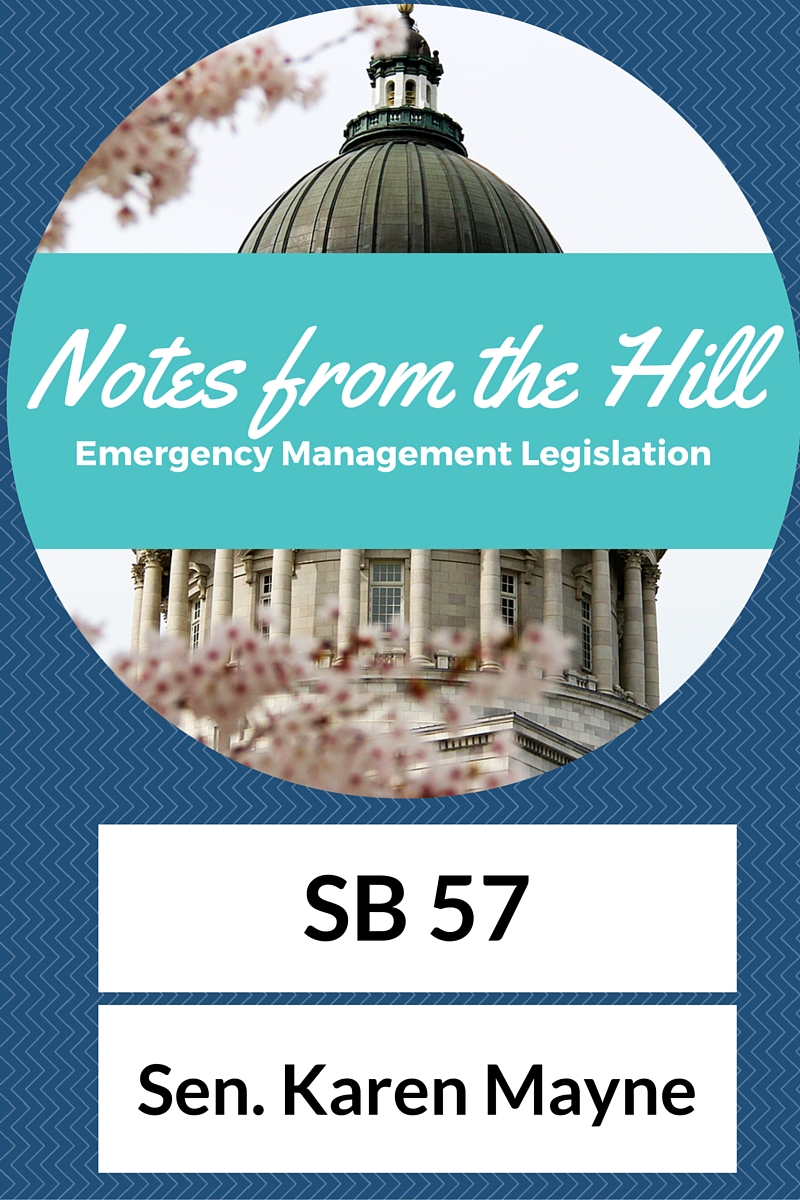 When disaster strikes, emergency responders have a few critical needs: Resources and information. A bill passed in the 2016 Legislative Session and signed into law by Gov. Gary Herbert aims to help with that.
SB 57, sponsored by Sen. Karen Mayne, D-West Valley City, will give us the chance to conduct a feasibility study with the people who know neighborhoods, perhaps better than anyone: The U.S. Postal Service.
This summer, Utah Division of Emergency Management will begin discussions with FEMA, the local postmaster of the U.S. Postal Service and the Postal Employees Union to determine if it would be possible to use postal workers in disaster response activities. The thinking is that few people know neighborhoods better than postal workers. Emergency activities could include gathering what we call situational awareness about neighborhoods or perhaps delivering relief supplies to neighborhoods since delivery routes are already defined and well understood.
Mayne's bill requires us to report on our findings to the Business and Labor Interim Committee and the Law Enforcement and Criminal Justice Interim Committee by November 30, 2016.
SB 57, Public Safety Emergency Management Amendments
Senate Sponsor: Sen. Karen Mayne, D-West Valley City
Status: Governor signed 3/28/16
See the status of other bills related to emergency management and emergency response on our tracking page here. 
— By Joe Dougherty
Public information officer
jdougherty@utah.gov
Tags:
DEMblog
,
jdougherty
,
legislation
,
Notes from the Hill