UEMA and Awards – 2016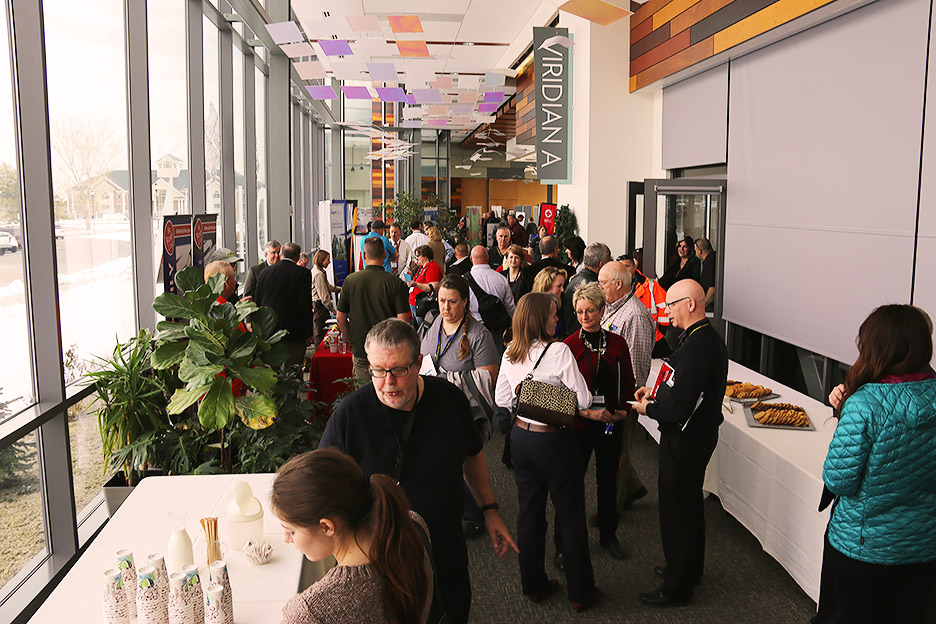 Our hats go off to the great work done yet again by our partners at the Utah Emergency Management Association last month at the annual UEMA Conference, held again at the Viridian in West Jordan. Emergency managers come from across the state to take part in learning best practices and where all can improve. Plus, the networking is fantastic. We always like to exchange business cards before a disaster. This is where we do it.
We'd also like to congratulate the following, who received awards at the conference:
Community Impact Award
James Ray, Citizen Corps Coordinator
Utah Division of Emergency Management
For his work to enhance Citizen Corps programs throughout the state. He travels throughout the state to offer training and support to organizations who are just starting or fine-tuning their Citizen Corps programs. James always has a welcoming smile and gentle nature that is committed to improving community involvement in preparing for emergencies.
President's Award
Kris Hamlet, Director
Utah Division of Emergency Management
For his spearheading work to create the Utah Certified Emergency Manager program, leading to a more professional emergency management discipline. He has been a leader and partner in a number of projects that benefit UEMA members around the state. Kris has been a longtime member and supporter of UEMA and its mission.
UEMA Member of the Year
Stuart Moffat, Interim Emergency Manager
University of Utah
Stuart pretty much single handedly redesigned and developed UEMA's website over the last two years while serving as an at-large member. Stuart has become the UEMA Board "nerd" and that is said with love and respect. Stuart has been willing whenever asked to help keep UEMA engaged in an ever more complicated technical world and we've come to rely on him to rescue those of us without technical savvy.
UEMA Hall of Fame Inductee (Awarded posthumously)
Charlie Morris, Former Emergency Manager
Iron County Emergency Management
Emergency management lost a valuable, committed, community-minded servant in 2015. Charlie was passionate about his contribution to Iron County Emergency Services. He served his community as a search and rescue commander, EMT, LEPC director and as Iron County's emergency manager. He put his heart into his work to make the county feel more educated, safe and prepared.
UEMA Partners in Emergency Management
Old Dominion Freight Line
For several years, Old Dominion has been instrumental in the transportation of products to each local health department across the state. They have provided annually at least eight tractors, trailers, drivers and leadership staff to move product for free across the state of Utah. 
Utah Certified Emergency Managers
E. Tal Ehlers, Susan Thomas, Angelia Crowther, Kimberly Giles, Jackie Nicholl, Sheila Curtis, Jason Bradley, Jonathan Harris, Ryan Perkins, Reed Scharman
Utah Associate Emergency Managers
Embret Fossum
Advanced Professional Series
Ken Kraudy, Alden Orme, Angelia Crowther, Jake Unguren, Scott McKenzie, Cody Barton, Lance R. Curzon
White Hats
Tracy Bodily and Hugh Daniels
They are recognized as elected members of the board who have completed their terms.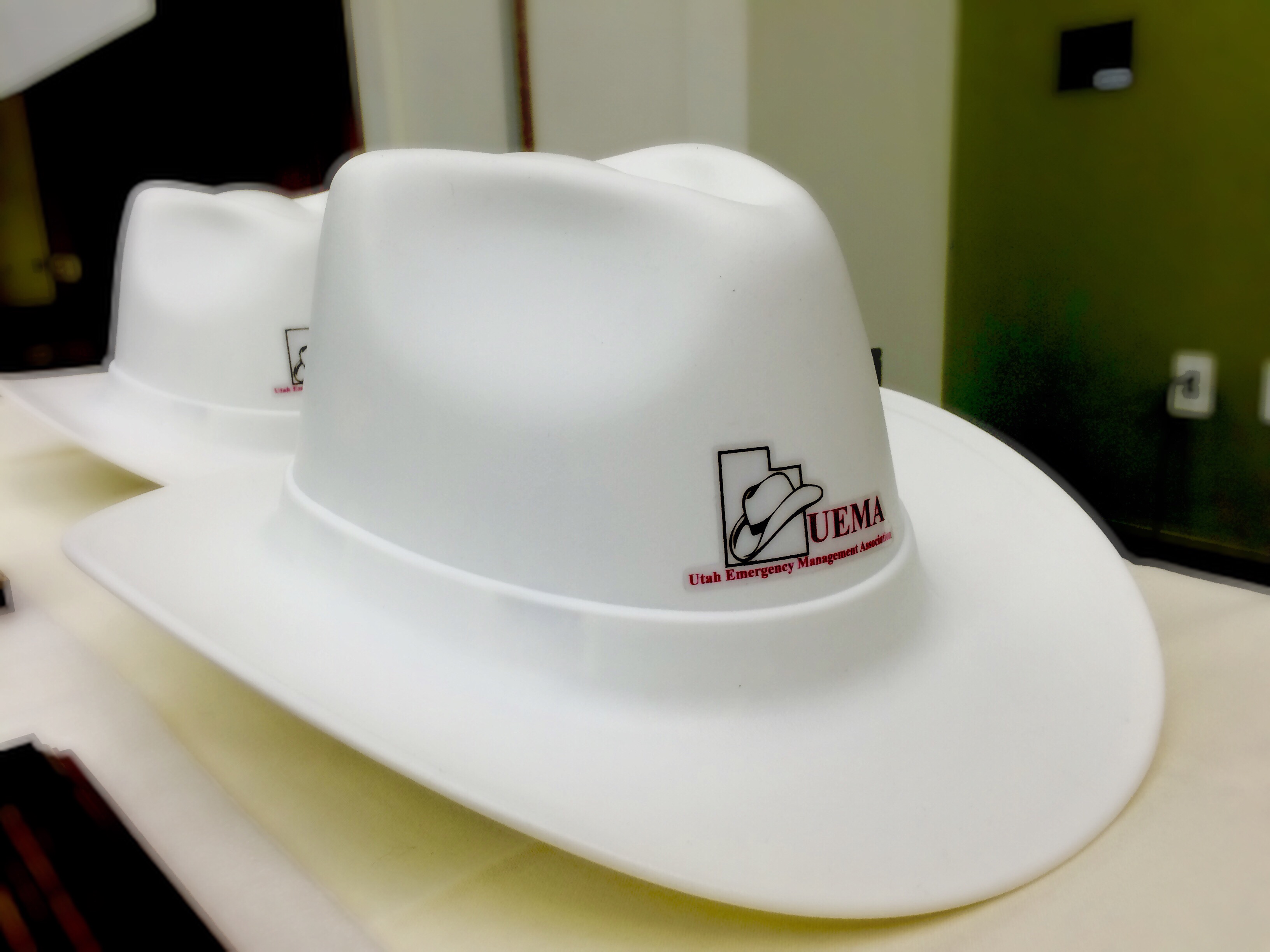 Congrats to the 2015 UEMA president, Provo City's Chris Blinzinger, and best of luck to 2016 UEMA president, Brett Cross from Utah Department of Health.
Thank you to the great staff at University of Utah Conference and Event Management for your support and the Viridian Event Center for hosting us!
— By Joe Dougherty
Public information officer
jdougherty@utah.gov
Tags:
Conferences
,
jdougherty
,
Training
,
UEMA