Certified Emergency Managers – The inaugural class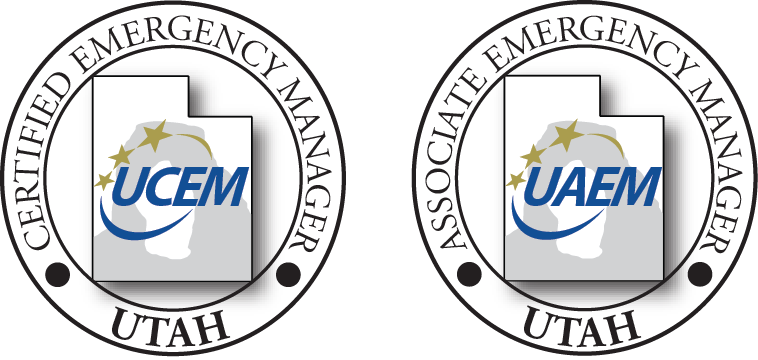 RICHFIELD —  Emergency management may be an emerging profession, but Utah emergency managers are dedicating themselves to making themselves as professional as possible.
The Utah Division of Emergency Management and Utah Emergency Management Association recognized 10 Utah emergency managers for their efforts Wednesday, Oct. 7, 2015, in Richfield at the City and County Directors Conference.
See the list here Utah CEM and AEM recipients.
These 10 emergency managers are from all over Utah and show a great form of leadership by learning, training, exercising and contributing to the betterment of emergency managers throughout the state.
Congratulations to this first group of Utah CEM and Utah AEM designees!
Emergency managers can learn how to apply for Utah CEM or Utah AEM here.
 — By Kris Hamlet
Director
Utah Division of Emergency Management
Tags:
DEMblog
,
krishamlet
,
Utah CEM