Utah Risk MAP
What is Risk MAP?
What is Risk MAP?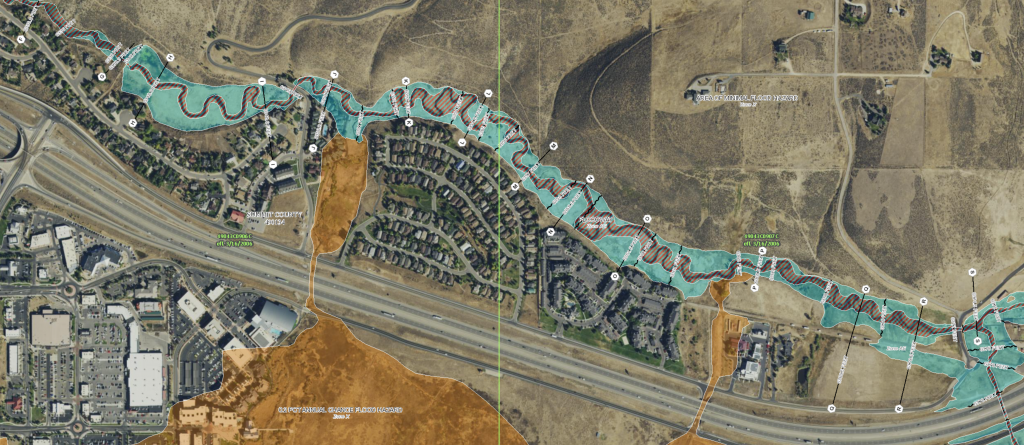 Addressing floods: the most costly natural disaster in Utah
Risk Mapping, Assessment, and Planning (Risk MAP) is the Federal Emergency Management Agency (FEMA) Program that provides communities with flood information products, risk assessment tools and planning and outreach support. Each Risk MAP flood risk project is tailored to the needs of each community and may involve different products and services. The goal is to strengthen local ability to make informed decisions about reducing risk from flooding.
Utah's Risk MAP program is managed by the Utah Division of Emergency Management (DEM). DEM acts as a Cooperating Technical Partner with FEMA, which means
Utah DEM is actively collecting data and working with counties and communities to create, update and digitize flood risk information all over the state.
---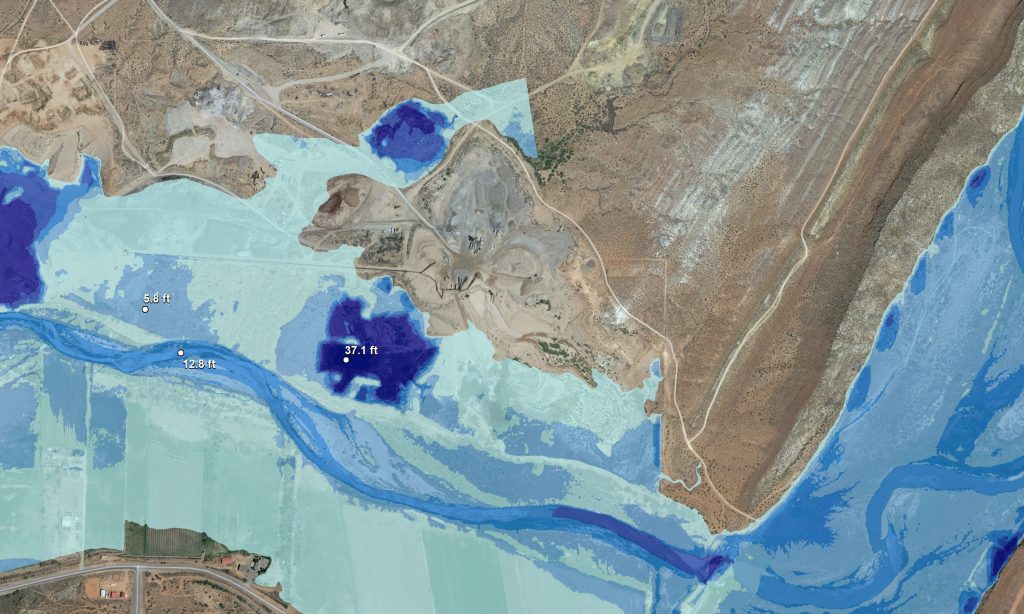 Increasing the accuracy of flood risk information
Risk MAP flood maps and other digital products represent a huge improvement in our ability to determine and represent risk to Utah communities.
LiDAR provides extremely accurate elevational and positional measurements. Furthermore, the use of LiDAR can help capture entire watersheds in coarse scale studies.
Updated hydrology data shows accurate stream locations
Advanced hydrological models predict water flow
Community involvement and use of community data improves accuracy and buy-in
A variety of data products are produced to help communities to identify risks and mitigate them.
---
The Risk MAP pr
The Risk MAP Process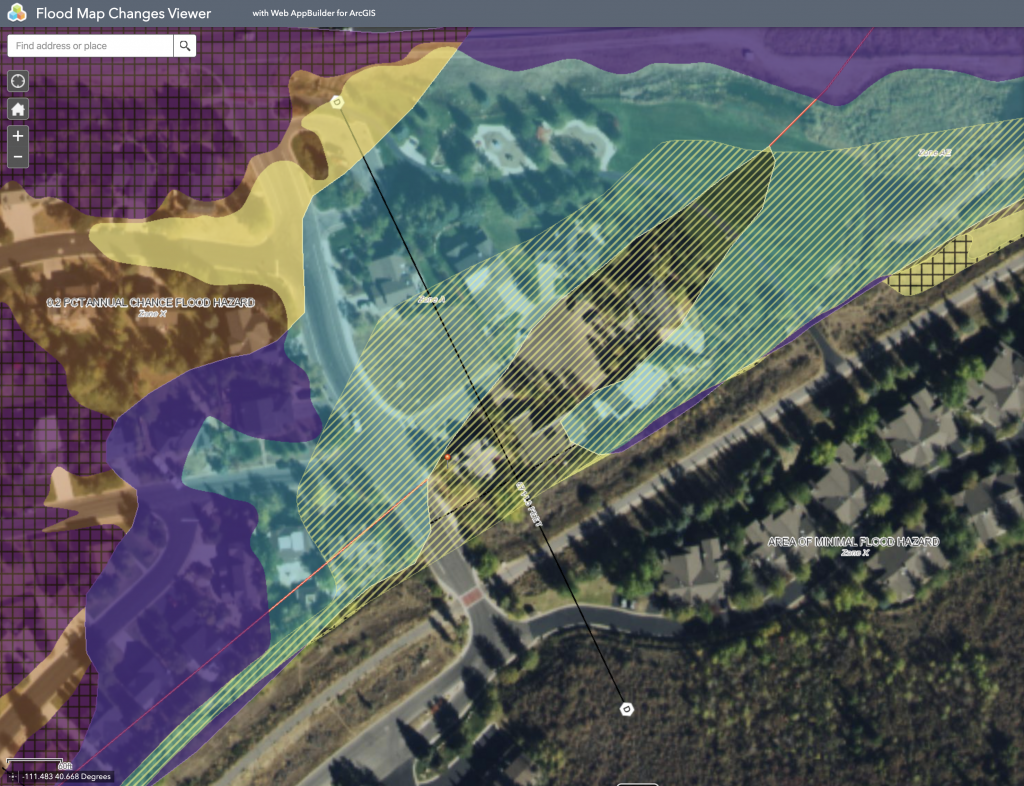 A multi-year collaboration
Risk MAP is coordinated by Utah's Division of Emergency Management using grant money from FEMA. However, the project would not happen without the involvement of local city and county floodplain administrators and other community officials. Local administrators will be involved all the way through to the adoption of a effective Flood Insurance Rate Map (FIRM) and Flood Insurance Study (FIS) into their floodplain management ordinance. This involvement may include validating map update needs; participating in Discovery and other Risk MAP meetings before, during and after the preparation of the FIRM; identifying topographic and base map data sources; reviewing data and mapping products; and serving as the local repository for historic and effective Flood Hazard Boundary Maps, Flood Insurance Rate Maps (FIRMs), Flood Insurance Studies, and Letters of Map Change.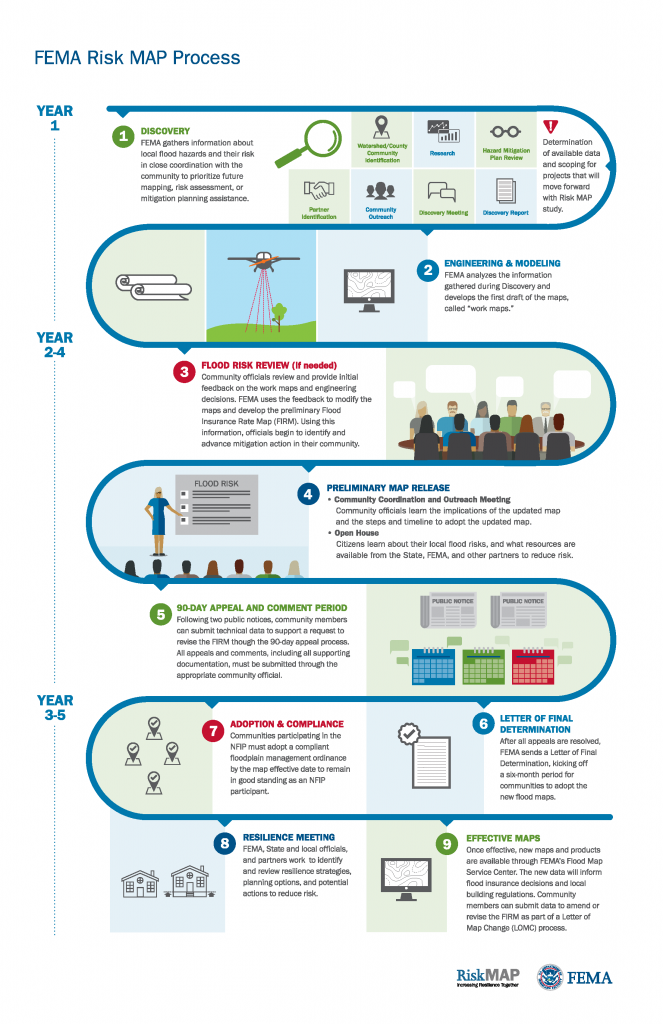 ---
What is Risk MAP?
Flood Risk Mapping Status in Utah
Only 10 percent of Utah has been mapped
Only 10% of Utah has mapped flood risk. Understandably the mapping effort has focussed on urban areas where most Utahns live in the Wasatch Front and ….. Utah's Risk MAP program is actively collecting data and working with counties and communities to create, update and digitize information in both urban and rural areas where life and property may be threatened.
CNMS map?
---
What is Risk MAP?
Access flood zone information online

Is your home in a flood zone?
FEMA's Map Service Center lets you search by address and view results according to the National Flood Hazard Layer. Find out if you are in or near a recognized floodplain.
---
Risk MAP Leads to I mpro
Risk MAP Leads to Improved Flood Mitigation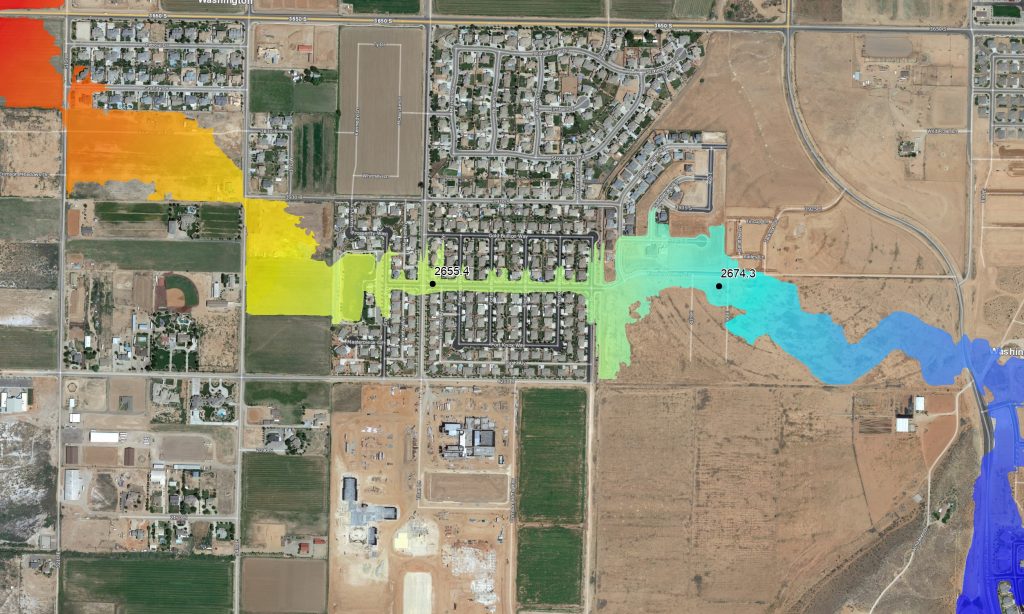 Mitigation pays off in the long run
The more a community knows about flood risk, the more it can do to protect its residents and businesses. Risk MAP supports community resilience by providing data, building partnerships, and supporting long-term hazard mitigation planning.
https://www.planningforhazards.com/planning-tools-and-strategies
---
What is Risk MAP?
The National Flood Insurance Program (NFIP)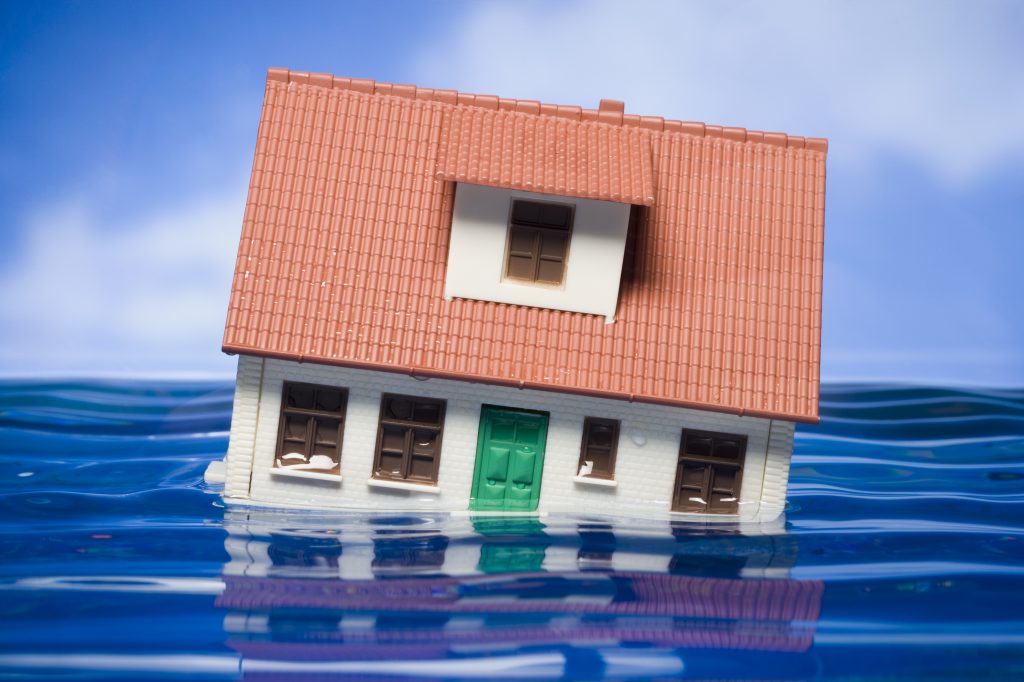 Protect your home and family
The National Flood Insurance Program is a voluntary program that communities can join to offer affordable insurance to their constituents. Choosing to participate requires these communities to agree to specific development and construction standards designed to minimize risk from flooding.