CERRA
Crisis Event Response and Recovery Access
Imagine an emergency has happened and you need resources, but law enforcement is keeping roads closed to those out-of-state resources. Maybe officers don't recognize their credentials or haven't heard they are authorized. This framework aims to smooth out that process with clear communication and templates and plans controlled at the local level.
---
Important links
CERRA Access website: https://www.cerraaccess.org/
Homeland Security CISA website: https://www.cisa.gov/publication/crisis-event-response-and-recovery-access
Download the CERRA Framework quick guide (PDF)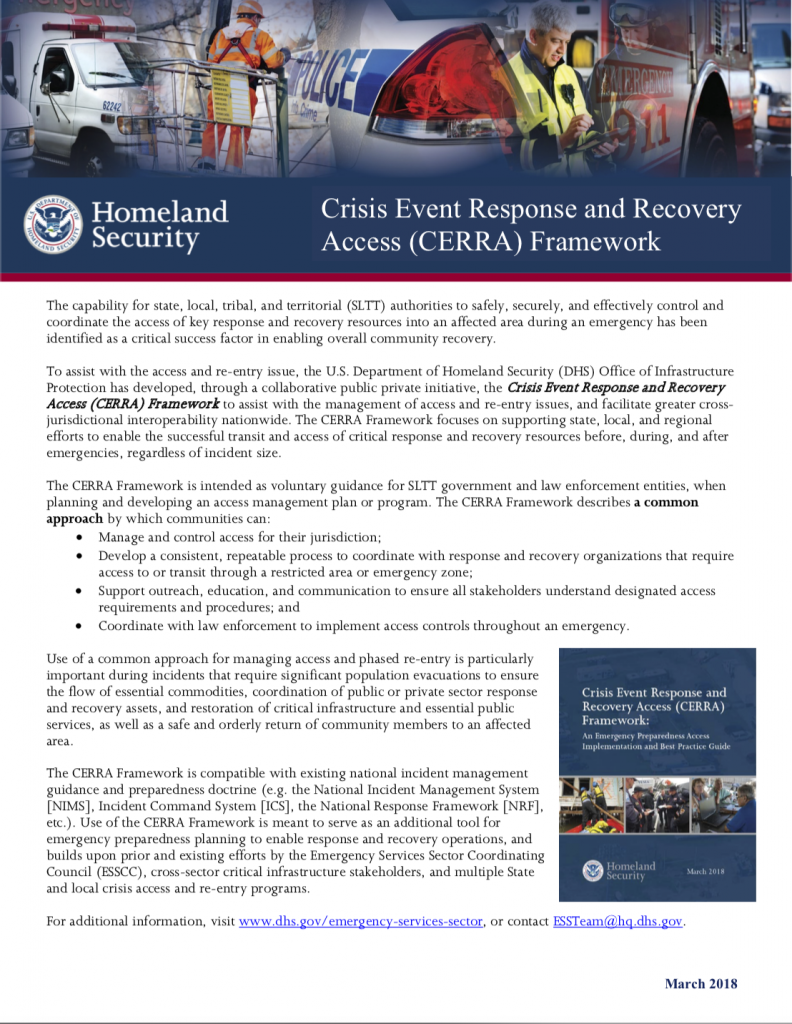 ---
How it works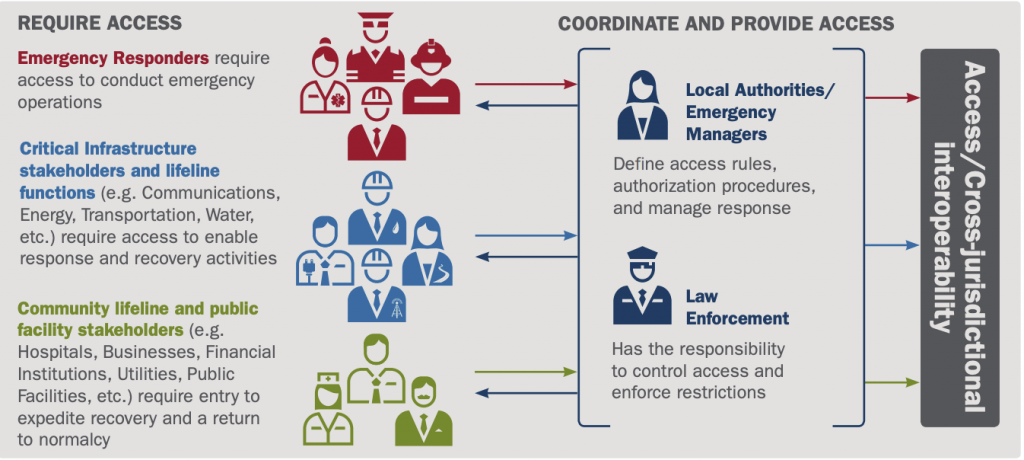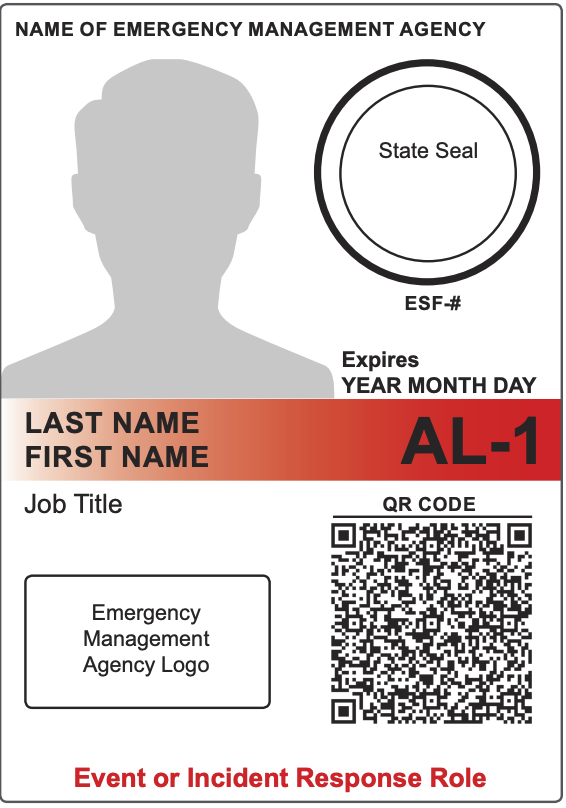 For more information, contact Kathryn McMullin at kathrynmcmullin@utah.gov.
---